UPDATED JUNE 23


I found this site that lists FREE KINDLE by Amazon, check it out
REGAL's Free Family Film Festival is Now Showing
Selected G & PG movies start at 10AM each Tuesday and Wednesday during the festival. First-come, first-served seating is limited to theatre capacity.
Tickets for our 2009 Free Family Film Festival are exclusively available at select theatres' box office on the day of the show.
_______________________________________
FREE! OVER 600 FREE MP3 PLAYER DOWNLOADS FROM AMAZON.COM Click HERE, and start DOWNLOADING NOW!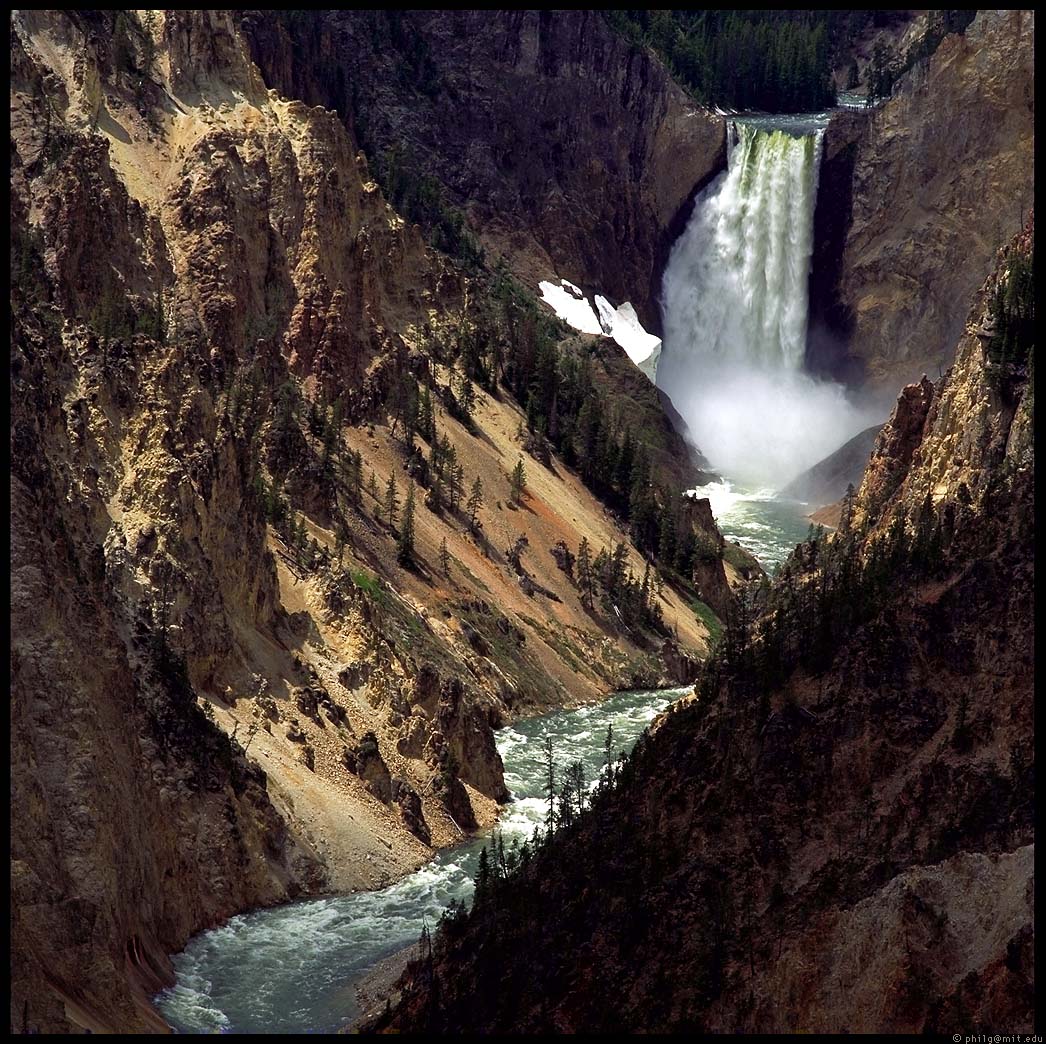 WASHINGTON (June 2, 2009)--The National Park Service will allow visitors free entry during three weekends this summer to encourage Americans to visit national parks such as the Grand Canyon, Yosemite and Rocky Mountain National Park.
The fee waivers, one each month in June, July and August, will apply to all 391 national parks across the country, from Alaska to Florida. Entry fees being waived range from $3 to $25. That does not apply to fees charged for camping, reservations, tours or concessions.
_____________________________________
Click Here for ABSOLUTELY FREE ICONS FOR MAC USERS
The Freecycle Network
Get FREE stuff locally
FREE ENTERTAINMENT, TV, MOVIES ON HULU
BASKIN AND ROBBINS FREE ICE CREAM ON YOUR BIRTHDAY
To the best of my knowledge, children can get a free birthday meal at Burger King or Wendy's.
Adults may enjoy a free dessert on their birthdays at Applebees ~ Bennigans ~ Macaroni Grill~ Outback Steakhouse~ Red Lobster and TGI Fridays